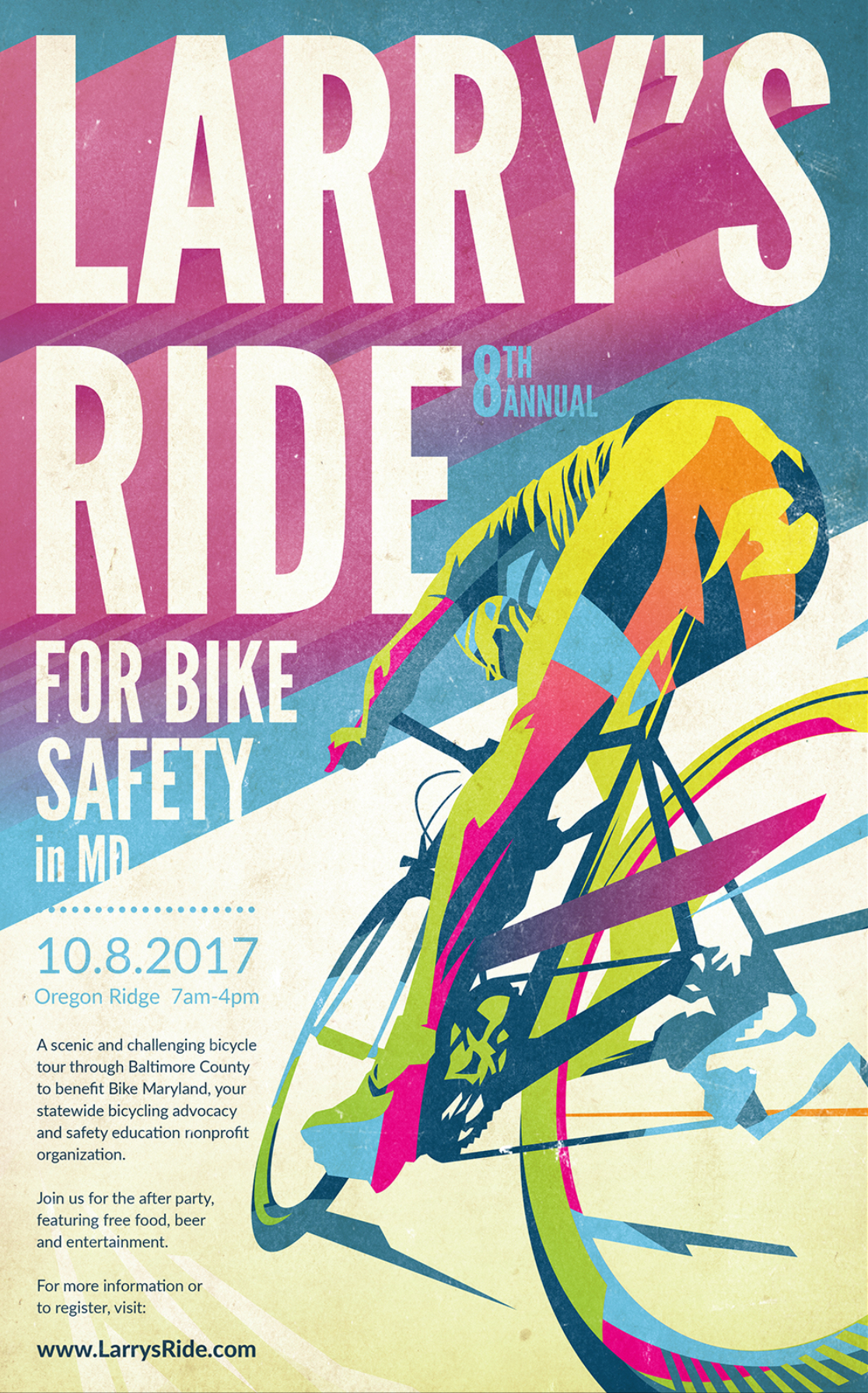 On Tuesday, April 6th, 2010, Larry Bensky was struck by a car and killed while bicycling on Butler Road, near Falls Road, in Baltimore County.
Larry left behind two daughters, a wife and a tremendous group of family and friends. He is missed by all.
Please help us raise awareness of cyclists, remember Larry and bring attention to the need for increased driver awareness on our roads in Maryland. Larry's Ride will be held in northern Baltimore County. Riders have the choice between four rural and challenging routes through beautiful Maryland countryside and an invitation to the post-ride celebration a grilled lunch with music, craft beer, and a full afternoon of socializing.
Registration is now open for Larry's Ride. There are a limited number of registrations available, register now while there are still spots open.